I invite you to a fresh, peaceful and wise way of living.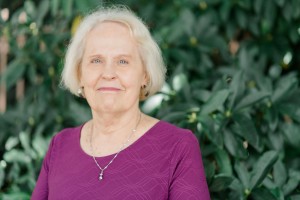 Creating new ways to think, feel and take action, will help you confidently meet what is difficult and challenging for you. 
Be introduced to the wisdom of your confined energy and learn how this energy can be the source of powerful movement in your present and future living. 
Yes – life is hard, relationships are complex, and being seen and heard to know you matter may seem hopeless.
What seems impossible to change is actually a call for more awareness of new possibilities.
You are reminded of your strength and resilience as you rise up after the fall. With courage and spiritful energy, you will walk a new path out of the darkness to the light.
With a whole-hearted YES you can meet the uncertainty, the mystery, the unknown.
If you…
are willing to explore and learn from the messages expressed by your mind, body and living spirit

are curious about how your conscious awareness recognizes and energizes the opportunities for healthy change   

are open to both the suffering and joys of life so you and your experiences are worthy and meaningful
I am honored to guide you on your journey of healing, self-compassion and appreciation of your unique essence, energy, and creativity.
If you would like to learn how the richness of connection and belonging and how deep wisdom will create what you desire in your relationship with yourself, others and your world – I invite you to contact me for a conversation about my Counselling Services. 
Note: As well as in person, I offer virtual and telephone counselling. 

Click here to learn more about me and my background.
We sincerely thank you for helping us through a very rough time.

With your skills and understanding of the human soul, you reveal the core issues that need attention. You enabled us to better understand each other and ourselves. You taught us strategies to communicate in an open and respectful way so we know why we act and react as we do. We continue to practice your recommended techniques for a better relationship between us and with our family.

You also brought the presence of spirituality as a resource back into our lives.
Dr. Glo's Articles
Personal insights and reflections on growth & spirituality
Virus, Illness, Faith and the Healing Spirit I am curious about my hesitation to write, as so many are during this COVID-19 pandemic... I have certainly benefitted from [...]