The WISE Circle Conversation
Join the conversation that awakens the inner knowing of Wisdom…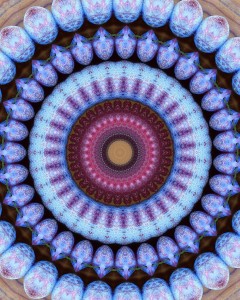 …the insights that deepen the understanding of life.
Wisdom, accessible to all regardless of age, gender, race, ethnicity, beliefs, emerges out of your physical, mental, emotional, interpersonal and spiritual experiences. You are called to move knowledge from your head into your heart and out into your world in practical and useful ways.
You begin to wonder in your 30's and 40's, why it is that your materialistic values and the achievement of your social, career and financial goals bring less of the meaning, satisfaction and fulfillment you desire. You know something needs to change, are uncertain of the "what" so struggle with the "how."
This awareness that awakens with age accepts the invitation to explore, learn and live the presence of Wisdom. The WISE Circle Conversation will inspire you to live in rhythm with the heart and soul. The energy of connection and belonging creates useful possibilities and options to face even the most difficult life challenges.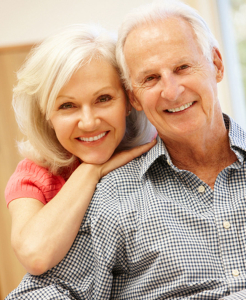 The WISE Circle Conversation differs from a lecture or therapy group. Men, women and couples have the opportunity to access and embrace Wisdom that is lived in relationship.  The practical uses and benefits of Wisdom are realized in connection with one's own essence and in belonging in community with others.
"To age is to evolve into who you are essentially. You open and mature by accepting life's invitations. Our sense of self rises up from the deep soul, the source of vitality, connection and meaning." – Thomas Moore
Your mentor, Dr. Glo brings to the conversation, her personal and professional experiences of continued learning and living with Wisdom. She inspires courage, trust and faith in the creativity of the body, heart and soul to be with the present moment and open to the reality beyond the here and now.
The Wise Circle Conversation will inspire you to live in rhythm with your heart and soul. The energy of connection and belonging creates wise possibilities and options, especially useful when faced with difficulties and challenges.
You are invited to a unique experience with Wisdom for healthy living:
Saturday June, 9, 2018
LOCATION:
The Adjusting Room
432 Eighth Street
New Westminster
TIME: 9:30am – noon (registration at 9:30am. We will start right at 10am)
By donation: Contributions will support the formation of the Wisdom Way of Living Community.
The Wisdom Way of Living is for the inner experience of contemplative, meditative presence and the active engagement with the world and its needs to enrich well-being, inclusivity and compassion.
Register Below – Seating is limited to 15
For more information, contact Dr. Glo: Contact
Comments about the WISE Circle
Presents a deep and reflective way to think and feel about my next years
Realizing we are not alone as we wonder about our lives and how we fit in
Reassuring to experience that others share my questions and concerns about age, spirit and my future
This is a conversation circle of trust that helps me open up and participate
Good to know we struggle through the same issues and can explore new possibilities and helpful options
Surprised to discover practical ideas that come with a spiritual focus in the transition through age
"Age may wrinkle the face, but lack of enthusiasm wrinkles the soul."